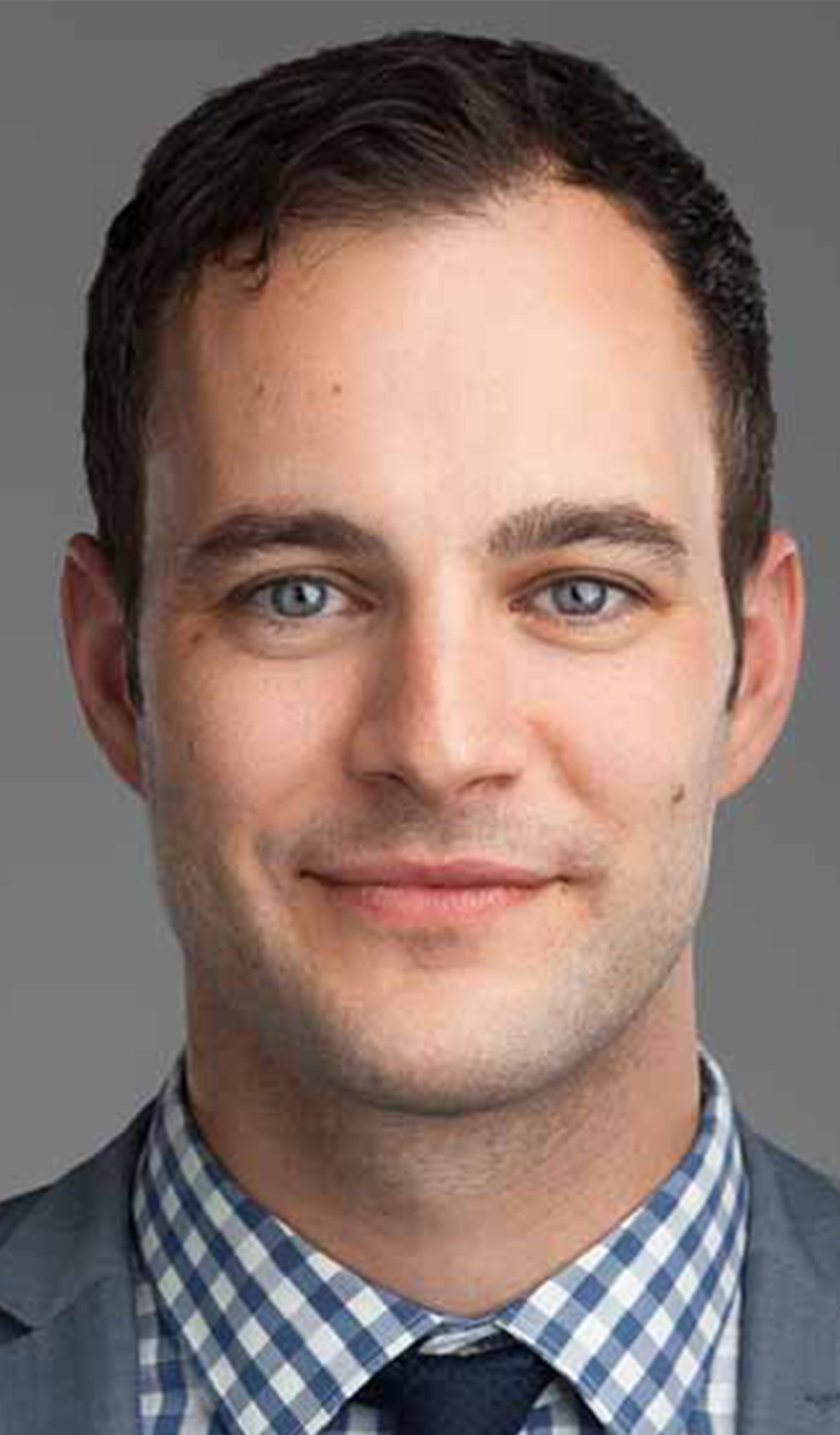 Jays passion for Vancouver Real Estate all starts with the Marketing. Since his beginning in 2007, Jays focus on creating specifically unique Marketing Packages for each of his Vancouver listings is what gets him up in the morning. Jay has the relentless goal of selling his listings for for the highest dollar value in the shortest amount of time. This is achieved with the proper marketing of the home & the negotiation of the best terms possible for his clients.
"Honesty, Marketing Skills & Negotiation Skills are the three things that make me the most valuable to my clients".
Jay has been winning sales awards for selling Vancouver Real Estate since 2011. These awards have included the following achievements:
Sales Achievement Awards - 2011, 2012
Award of Excellence - 2013, 2015, 2016
Sales Excellence Award - 2017
Medallion Club Award (top 10% Realtors in Greater Vancouver) Jay was in the top 5% of Realtors - 2017

After years of award winning Vancouver Real Estate service, the majority or Jays business now stems from past clients & client referrals. However Jay always appreciates earning new clients through hard work and achieving consistent results for those he works with.
Oakwyn Realty Downtown Ltd is where MCINNES MARKETING was born. MCINNES MARKETING is a new & totally focused level of service provided to both our Selling & Buying clients. MCINNES MARKETING now provides all traditional & modern methods of effort to maximize the effectiveness of our marketing plan & reach for all of our listings. Additionally for our buyers, MCINNES MARKETING along with Oakwyn Realty Downtown Ltd has access to more listings before they come to market than ever before. Giving our Buyers 1st access & choice to more homes.
Contact the JAY at MCINNES MARKETING today to discuss Selling or Buying Real Estate in Vancouver!