They say that timing is everything, and nowhere is that more true than in the world of real estate. 
After all choosing the right time to sell your home can potentially have a huge impact on the figure you'll get for your property. Throw in the meteoric rise of prices and the constant doom mongering about the so-called "Vancouver Housing bubble" bursting, and it's no wonder that more and more real estate owners in Vancouver are asking me if 2018 is the year to sell their homes. 
So what's the answer? 
You probably won't want to hear this, but the simple truth is there's no right or wrong answer. Nevertheless there are some key things that you should be thinking about if you're considering if now is the right time to sell your Vancouver home… 

How do I know if it's the right time to sell?
Forget the market for a moment. This is a deeply personal question and so the answer is going to be different for everyone that asks it. 
Do you need more space? Are you looking for a shorter commute to work? Do you want to start a family? Are you looking for a new start? A bigger yard? Or simply a change of scenery?
Of course market conditions should be part of your decision making process, but really the reason people choose to move is as unique as they are. 
How will the market impact my decision this year?
My belief is that people shouldn't buy or sell based solely on market conditions, but it's certainly a factor that you should be considering if you're thinking about selling your Vancouver home this year.
Recent interest rate hikes have started to take their toll on homeowners and may influence your decision to sell in 2018. The increases were bad news if you were already stretched on your monthly payments, and if you think that they're going to continue to rise in 2018 then it may make sense to sell now and buy something that's a little more affordable to alleviate some of that stress.
For others the opposite may be true. In fact I've seen many people who are looking to upgrade to something bigger so that they can stay in their property for the longterm should the fundamentals of the market change.
There are also people who are looking to pull their money out of the Vancouver real estate market altogether. Let's say for example that you have managed to build up a substantial amount of equity over the past few years, then you might consider pulling some of your money off of the table in order to diversify your investments. This might mean downsizing so that you can cash out and put less money into Vancouver real estate and more into there forms of investment. 
It's a great time to be a seller!
No matter what your personal circumstances might be, there is one universal truth in the Vancouver market and that is that it's a great time to be a seller. Right now there is a severe shortage of inventory across all segments of the market. That's good news for you as it  means that buyers are chomping at the bit for a chance to purchase your property.
Though rates have risen they're still historically low which is encouraging more and more buyers into the market as well. Consumer confidence is also up. As a result you have all of the leverage right now, and nowhere is this more true than in the Vancouver condo market where prices have been soaring over the past one and a half years. 
What do I do next? 
A good real estate agent shouldn't just be there to help you buy or sell a property, they should be there to help you decide if the time is right for you.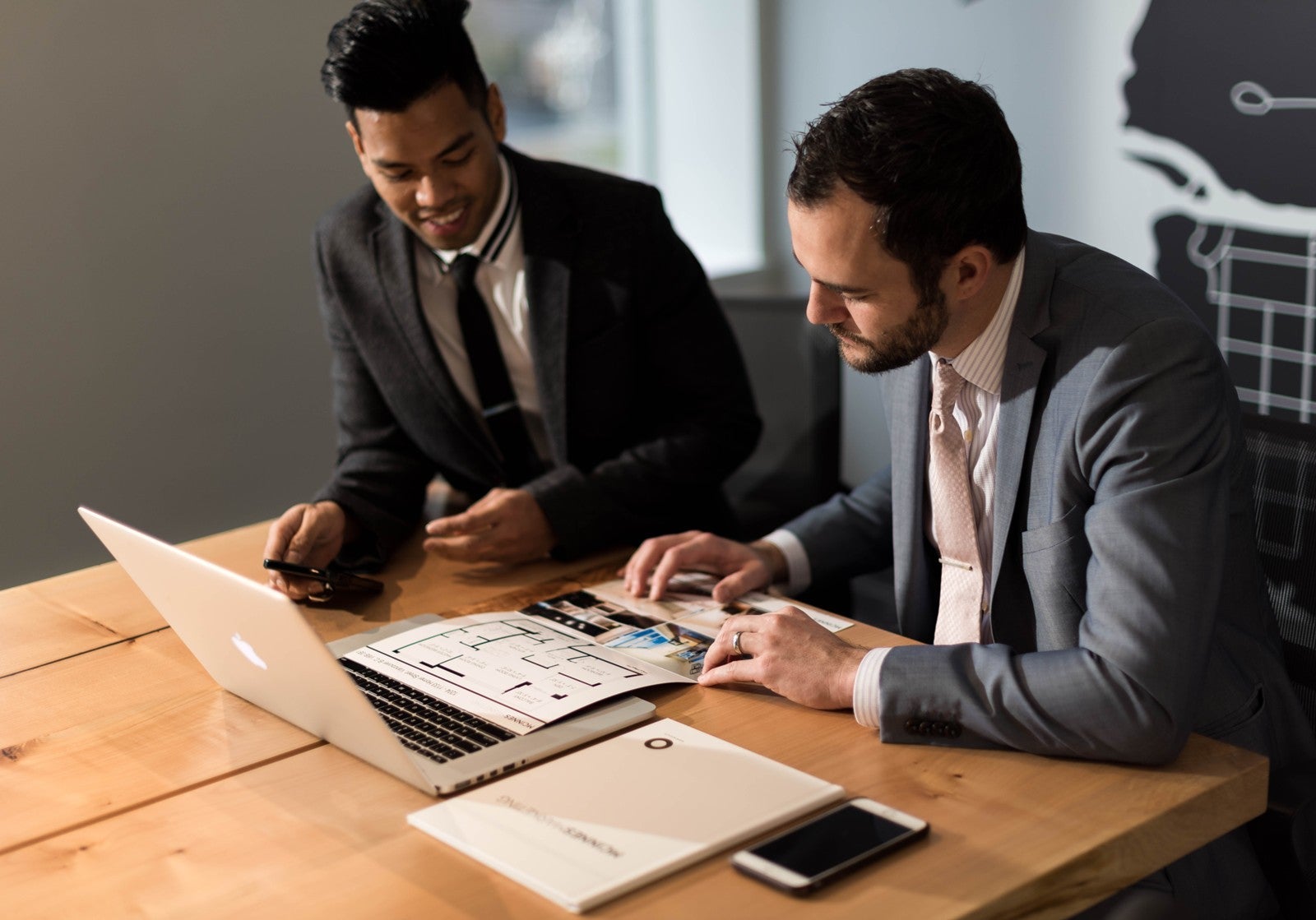 PODCAST EPISODE:
If you want to talk about your whether the time is right for you to sell your Vancouver property get in touch with me and I'd be happy to talk your situation through. Alternatively why not sign up for our monthly newsletter to stay in touch with the latest news and views on Vancouver Real Estate.
Contact us directly today at 604-771-4606 or jay@mcinnesmarketing.com & set up a time to sit down and discuss if 2018 is the best year to sell your Vancouver Real Estate!