Selling your Vancouver home is one of the biggest decisions you're likely to ever make - one that's going to involve a lot of time, money, and energy. With that in mind it's important to have the right professional in your corner, someone who's got your back in Vancouver's red hot real estate market.  
But you don't just want to call the first realtor whose bus ad you see. After all choosing the wrong agent could have a major impact on your success as a seller.  
So how do you pick the right real estate agent out from the crowd? 
What should you look for in an agent 
It's vital that you do your homework before selecting which agent you're going to work with. After all this person is going to hold the sale of your home in their hands.  
It sounds silly but the first thing you need to know is if they're actually going to be able to deliver. Everyone will likely tell you that they are a specialist in selling properties like yours, but how many of them actually have experience of doing it? Do they understand your neighbourhood? Have they successfully sold homes in it? Do they even have a track record of selling properties or have they only previously worked with buyers? These are all vital questions you will need to ask while shortlisting prospective agents.  
As well as asking if a potential real estate professional can sell your home, you're also going to want to find out how they propose to do it. Don't plump for someone who has general thoughts on how they will market your home, instead pick a professional who has a clear plan of how to present and market your specific property.  
You want someone who can justify a realistically positioned listing price based on current  market conditions, rather than someone who is going to pluck a number out of thin air. In short you want someone who is going to think of every angle in order to get the highest number of qualified buyers through your door as possible. 
Chemistry vs. credentials  
While their credentials are important, you also shouldn't overlook chemistry when it comes to choosing your Vancouver real estate professional.  This is someone you are going to have a working relationship with, someone who is going to be helping you with important and often stressful decisions. So it's vital that you are going to be able to communicate openly and honestly with them, and a successful sale will very much depend on you both being able to read off of the same page.  
It really all comes back to trust.  
Do you trust what they are telling you about the market? Do you trust that they are relaying the most valuable information and feedback to you? At the end of the day you are paying a real estate agent for their expertise and direction, and picking someone who you can count upon to have your best interests at heart is what will bring you the results you deserve.  
Referrals matter
Referrals are hugely important when it comes to selecting the right realtor to sell your home. 
You need to remember that you're not just choosing a realtor, you're choosing someone who is going to help guide you to sell your home at the best possible price. It's the most expensive thing you're ever likely to own and one of the biggest decisions you'll ever face, so it's important that you do it right.  
Listening to the opinions of people you respect and who have had a positive experience with a realtor in the past is going to go a long way to building up that all important trust.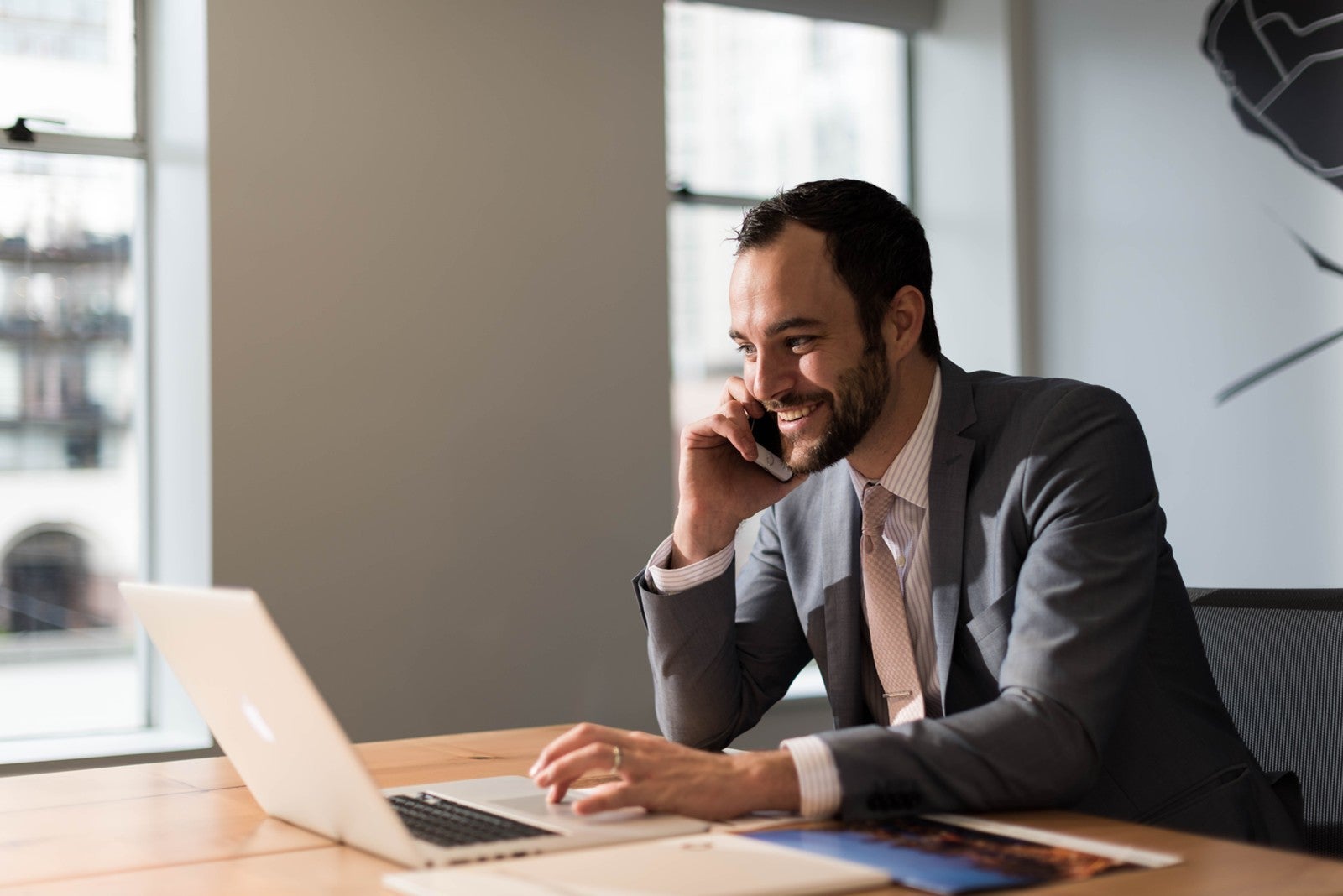 How to tell if you're working with the wrong agent
Let's talk about red flags, the kind of things you actually don't want to be looking for in a real estate professional. Whether you're just interviewing potential candidates or already have one that you're not too sure about, there are certain signs that might suggest that they're just not the right realtor for you.  
How is your agent's communication skills? Can you get a hold of them when you need to? If not then you might need to consider how much of a priority your sale is to them.  
How do they talk to you? Are they a straight shooter, do they dance around the subject or worse simply tell you what you want to hear? Remember you're not paying them to make you feel good, you're paying them to help you secure the best possible result.  
Finally never EVER believe anyone who is willing to offer you guarantees. A good agent can position your property in the best possible light to generate activity or multiple offers, but they can't guarantee anything. At the end of the day the market will dictate how it will sell not them. 
PODCAST EPISODE:
If you want to talk about how to choose the right realtor to sell your Vancouver home get in touch with me and I'd be happy to talk your situation through. Alternatively why not sign up for our monthly newsletter to stay in touch with the latest news and views on Vancouver Real Estate.