It's not hard
finding a realtor
who is willing to sell your property in Vancouver, but finding the
right
realtor - well, that can be a lot more difficult.
You need to trust them, that's a given. But you also need to know that they have the skills and experience that are needed to help you succeed when it comes to selling your home. 
Broadly speaking realtors can be divided into two categories: there are specialists and there are generalists - and choosing which one is best for you can have a massive impact on the price you can expect to get for your Vancouver property.  
What's the difference between specialist and generalists?
There are a few key differences when it comes to choosing between a generalist and specialist realtor.
As a rule of thumb generalist realtors are real estate professionals who will take on anything and everything - near or far, high or low value, big or small. For the most part they tend to be more junior in terms of experience though sometimes more experienced realtors continue to cover all corners of the industry too. 
Specialists however tend to be realtors who have chosen to focus in on a particular niche within the industry. They will typically represent specific neighbourhoods or property types, as well as different types of buyers and contracts. Whatever niche they operate in, a specialist realtor is likely to have far more expertise and experience when it comes to working within their specific sector.
Both of these approaches have their benefits, and I'm not going to tell you which one you should choose. Instead it's your comfort level that's important here and I always recommend that you interview several different realtors in your bid to find someone who fits your unique needs.  
How do I find out whether my realtor is a specialist or a generalist?
Taking the time to interview potential realtors in order to ask the right questions will go a long way to telling you which camp they fall into.
Remember there's no such thing as a stupid question, especially not when you're talking about something as valuable as your home.  
What impact can choosing the right kind of realtor have on selling your home?Everyone's situation is different, but choosing the right kind of realtor with the right level of specialist skills can have a huge impact.
For buyers -  specialist buyers' agents are great in the sense that they can quickly and confidently draft a contract ensuring that all of the information and clauses are in place for your protection. They will be qualified to advise you on how the current climate will affect your offer and how you can position yourself to ensure your offer is competitive. In Vancouver's red hot real estate market where listings are receiving multiple offers over asking price, they can mean the difference between success and failure.
For sellers - experience is key. You want someone who has a track record of dealing with your property type, in your neighbourhood, in your unique situation. That way you know that you're in safe hands when it comes to your sale, if not then you're potentially taking a gamble with your property, and those are some pretty high stakes to be playing with. Equally as important as their experience however is a realtor's client base and contact book. You want a realtor who already has a roster of potential clients who are chomping at the bit to put an offer in on a property like yours. Competition is key when it comes to selling your property so if your realtor can bring that demand with them, or drive it up quickly, then you are creating a situation where you are likely to achieve the best possible selling price for your home.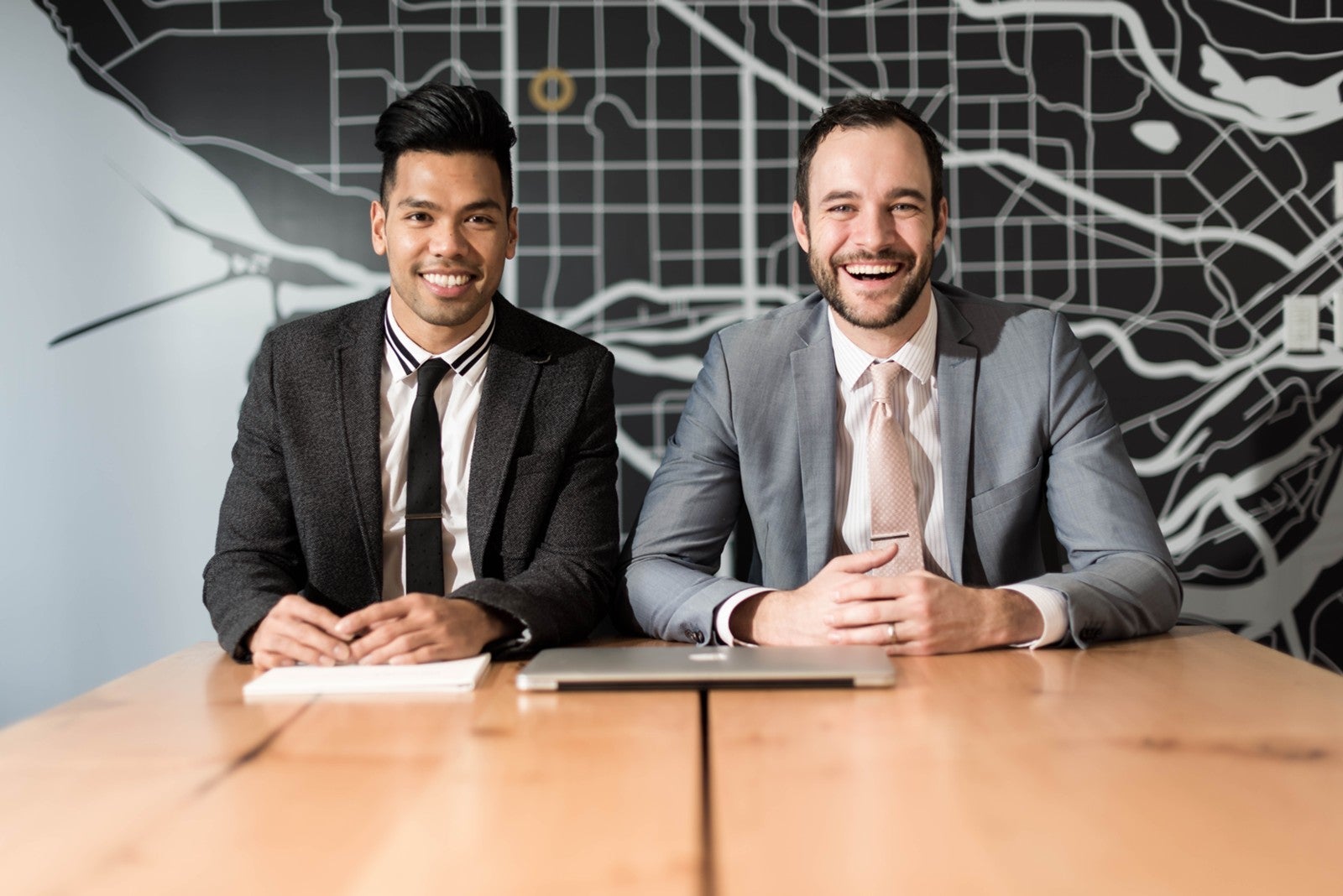 Make the right choice for you
The most important thing to consider is if a realtor is the right for for you. It's you who decide how much value their skills have to your particular situation so my advice is to find someone who you can work with and go from there.
As a realtor I focus on listing properties, that's where my niche in the market is. But beyond that I'd say that I'm a specialist at building relationships. My clients trust me to keep their best interests in mind at every stage of the process, which is why I continue to work with the same group of homeowners and the friends and family they've referred to me over the years.And at the end of the day that's what it is all about, trust. 
PODCAST EPISODE:
If you have questions that you'd like to ask me, get in touch and I'd be happy to talk your situation through. Alternatively why not
sign up
for our monthly newsletter to stay in touch with the latest news and views on Vancouver Real Estate. 
Contact us directly today at 604-771-4606 or jay@mcinnesmarketing.com.