Selling your Vancouver home is a big deal.  
It can be a stressful experience, it's also dealing with one of the most valuable things you're ever likely to own - so you're going to want it to go as smoothly as possible.  
If you want to get the best possible price you're going to have to do a whole lot more than just sticking a "For Sale" sign on your front lawn. Like anything else selling your home takes work, and while the right realtor will be able to do most of the heavy lifting for you, there are some things that you can do yourself to help get your property ready for the market.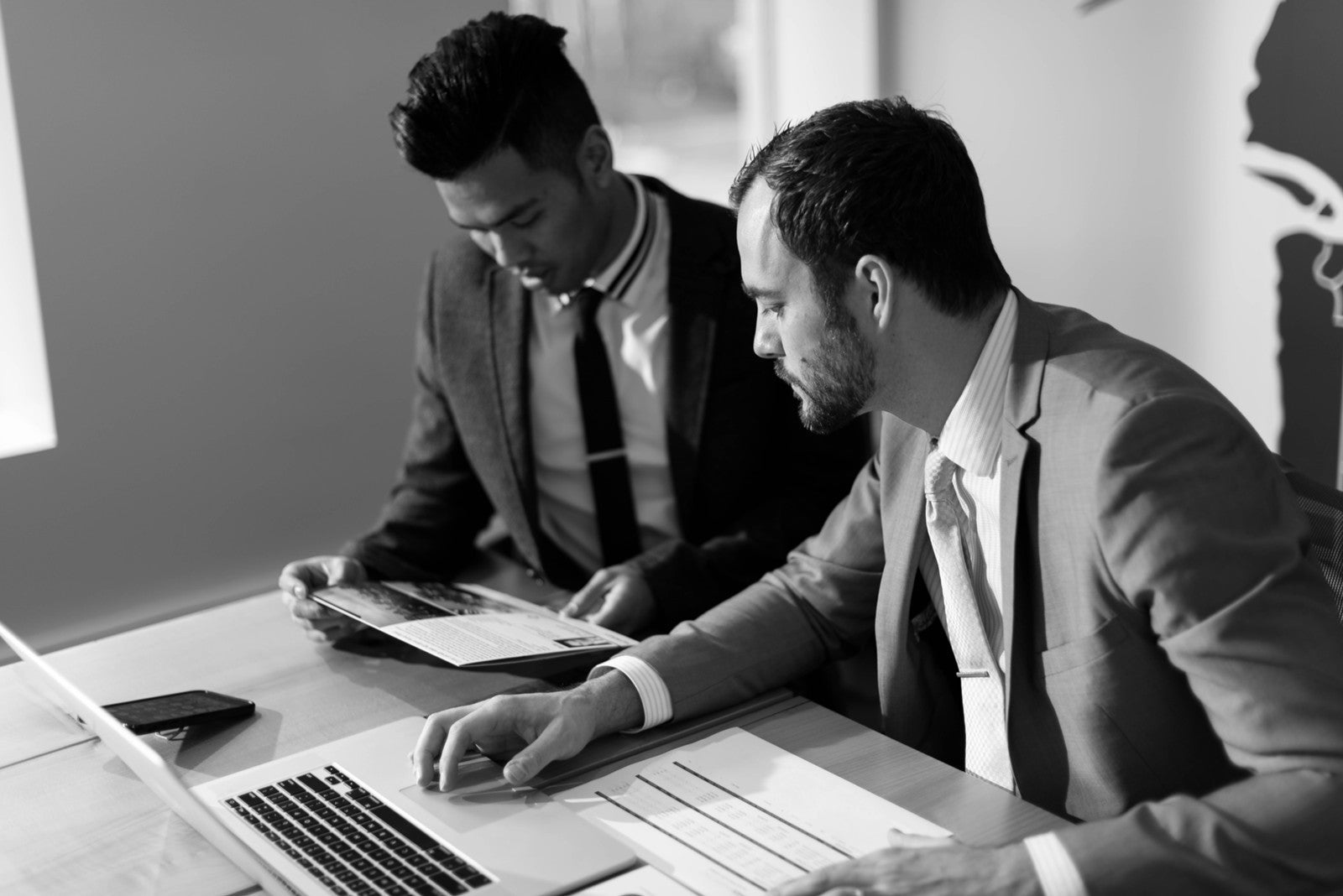 So to point you in the right direction here are seven things you should consider before selling your Vancouver home.  

They say that timing is everything, and nowhere is that more true than in the world of real estate. But the simple truth is there's no hard and fast rule when it comes to deciding whether it's the right or wrong time to sell.  It doesn't matter about interests rates, it doesn't matter what the market is doing, instead, in my opinion, deciding when it is a good time to sell is a deeply personal question.   I'm not saying you should ignore the market entirely, but the reason people choose to move is as unique as they are, so make sure that you have taken the time to properly consider your personal position before deciding to sell.  
Once you've decided the time is right to sell your Vancouver home, the next thing you're going to want to do is find a great realtor. Selling your home can be a stressful process and so it's important that you have the right people in your corner to back you up.  Picking the right real estate professional can make the process easier, but more importantly it can also have a massive impact on the price you receive when it comes to selling your property.  But you don't just want to pick the first realtor whose bus ad you see. Instead you should take a few weeks to speak to a variety of candidates,
asking them specific questions
about your property in order to help you pick the right professional out from the crowd.
3. Calculate your costs 
Before even listing your home it's important to work out all of the costs that are going to be involved in selling it.  One of the most important costs to work out is whether you will have to pay a fee to "break" your mortgage (get out of your current term early), and if so how much? If you have a lot of time left to run on your current agreement this can quickly add up to a big cost for homeowners.  Beyond that you should be asking yourself whether you will have to pay capital gains tax? Are there conveyancing costs? Will you have to pay to have your property staged? For repairs to be made? What are your realtor's fees? Solicitor's fees? Moving costs?  There are all manner of costs associated with moving, and it's vital that you know exactly what they add up to before you even think about listing your Vancouver property.  
4. What next? 
Do you know what you're going to be doing after your home actually sells?  Can you afford to buy the kind of property you want to move into next? Are there enough properties like that on the market? Are you comfortable to sell before you buy? Or even buy before you sell?  It's important to know what you are going to do before offers start flying in for your property.  
4. Repairs
Make sure anything that is broken or not in good working order is fixed before sale. You don't want to give potential buyers anything to complain or nit-pick about, and taking a bit of time to get everything in order before your sale will pay off in the long term. While your at it, a fresh coat of paint never hurts either.  
5. Cut the clutter 
It may sound obvious but making sure your home is as clean and clutter free as possible for potential buyers is a most if you are thinking about going to market. Remember that after you've listed it your home is no longer your home, instead it is a product on a shelf and you're going to want to present it in the best possible way to appeal to buyers.  
6. Clean out your closets 
While we're on the subject of clutter if you do one thing, make sure you clean out your closets. Closet space is a hugely important for buyers and it will be a big part of the package that you are showcasing for them. So make sure yours look as good as possible, a little spring cleaning can have a big impact once the offers start rolling in.  
6. Pet peeves 
As pet friendly as Vancouver is, there are still plenty of people out there who either don't like or are allergic to household animals. Remember competition is key to achieving success for your sale, so you're trying to make sure your property appeals to as many different people as possible. So clean out the pet hair, do away with the litter tray, and send your pooch packing when it comes to showing your home.   
Staging is essentially like applying makeup to your home. It's temporary, designed to accentuate what your home already has and make your space look as appealing as possible for potential buyers. It's not always necessary, but it can help some homes to sell and your realtor should be able to advise you on whether or not staging is something you should consider before your sale.  
PODCAST EPISODES:
If you are thinking about selling your Vancouver home, get in touch and I'd be happy to talk your situation through. Alternatively why not sign up for our monthly newsletter to stay in touch with the latest news and views on Vancouver Real Estate.  
Contact us directly today at 604-771-4606 or jay@mcinnesmarketing.com.