After making the decision to
sell your Vancouver home
it's important that you calculate all of the costs that will be associated with your sale so that you are not left with any nasty surprises.  
The cost of movers,
staging
, and legal fees should all be part of that equation - but so too should realtor's fees.  
So how much will your realtor cost and how are their fees calculated? It's often something that leads to confusion for homeowners, so I wanted to dive into the subject to make sure everyone knows exactly what to expect when it comes to employing a realtor.  
How much do realtors charge sellers?  
Due to the principles outlined in the
Canadian Competition Act
, there is no fixed commission that is charged in BC by real estate agents. Instead the province's real estate industry follows the idea of fair and open competition, with agents deciding for themselves what they charge clients. 
That said, there is a 'typical' commission that is commonly charged by full service agents in BC, which is usually 7% on the 1st $100,000 of the sale price and 2.5% on the balance + 5% GST. While this tends to be the standard rate you'll see in BC, like any industry you'll also find people willing to charge you more or less depending on the scope of their services with everything from super discounted agents with stripped back offerings to high end realtors.  
At McInnes Marketing however we stick with the 'standard' rate, as our goal is to exceed our customers' expectations rather than their budgets.  
What can you expect for this fee?  
Services differ from realtor to realtor so it's important that you do your research to make sure that you are getting value for money. Some realtors will do more for their clients than others, and you'll want to find someone who is willing to go that extra mile to earn their commission.  
For example I have put together a tried and tested list of media that I use to market clients' properties. I've also developed a range of tactics to make the most of modern platforms including social media so that my clients can rest easy knowing that I am marketing their properties to the biggest number of qualified buyers possible.  
I always present these methods to sellers before even agreeing to represent them, as I want them to know exactly what they can expect from me. That's not the same across the board however. Though they may charge the same, not all realtors will offer the same service.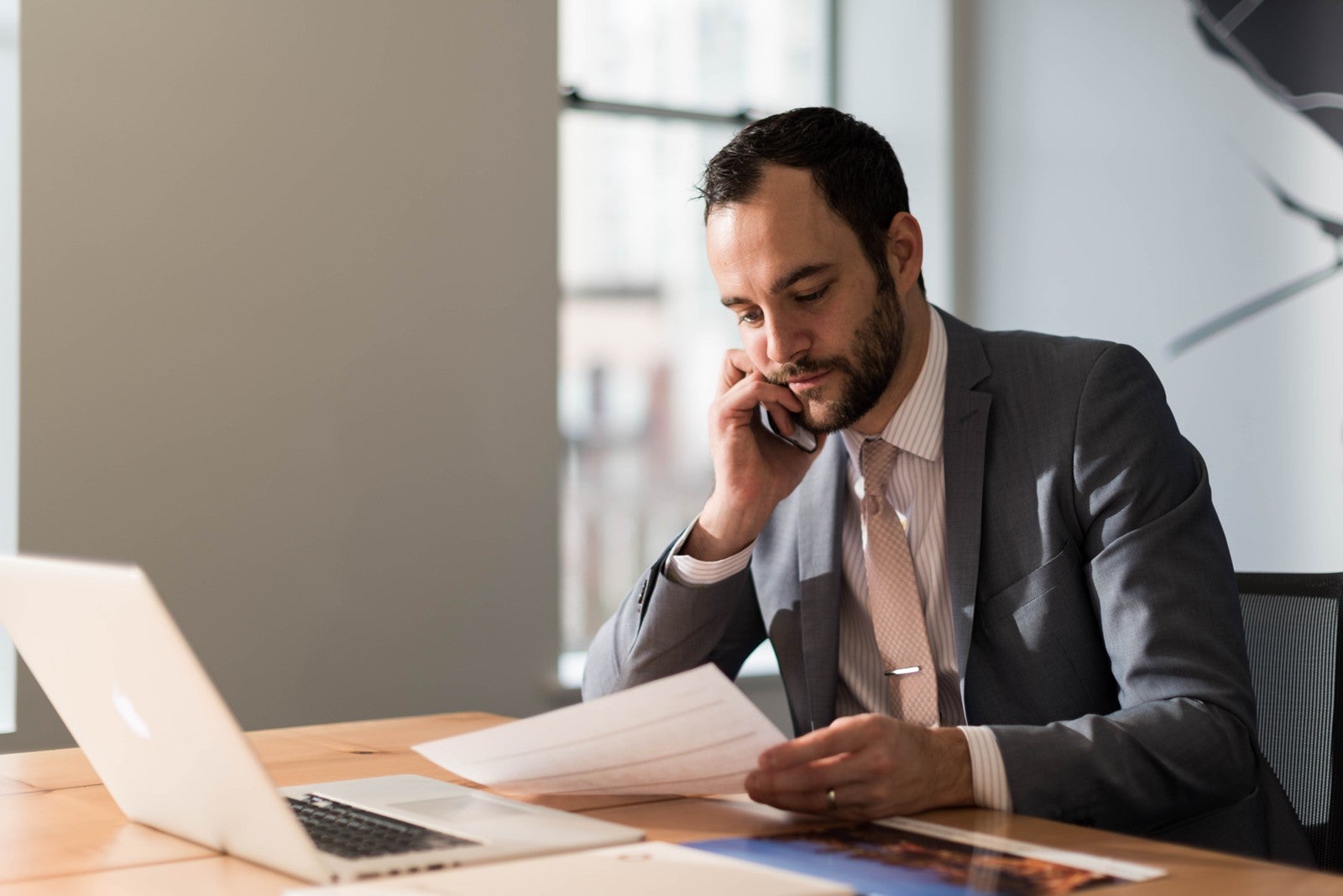 What kind of questions should sellers ask realtors to make sure they are getting value for money?  
It really is important to interview a variety of realtors so that you can compare and contrast the services that they are offering. Whilst commission fees tend to be fairly standard the services offered by different professionals are most certainly not. For example you may find two realtors that offer the same commission structure - but whereas one uses modern marketing techniques, professional photography, and the latest media platforms, the other just takes a few shots on their cellphone and uploads your property on MLS. 
Can I save money on fees by going it alone?  
Would you do your own dental work? Would you teach yourself in school? Would you build your own home without any experience? 
It can be tempting to go it alone in order to save yourself a few bucks on commission, but in truth it can be a false economy as the right skills and experience can have a huge impact on the success of your Vancouver home sale.  
You've got to remember that this is probably the most valuable thing you are ever going to sell, and so you are going to want to have an expert in your corner to help you make the most of it. At the end fo the day you get what you pay for. I have seen people pay agents just to put their listings on MLS then attempt to deal with all the negotiation themselves. They may have saved some money in commissions but they have left tens of thousands of dollars on the table because they didn't have the skills' experience, and relationships that a relator could bring to the table. 
If you hire the right realtor then their commission wont be a cost, it will be an investment - one that will help you to get the best possible price for your home. And that's soemthing that's more important than ever if you are going to take advantage of Vancouver's red hot real estate market.  
PODCAST EPISODE:
If you have questions that you'd like to ask me, get in touch and I'd be happy to talk your situation through. Alternatively why not sign up for our monthly newsletter to stay in touch with the latest news and views on Vancouver Real Estate.   Contact us directly today at 604-771-4606 or jay@mcinnesmarketing.com.