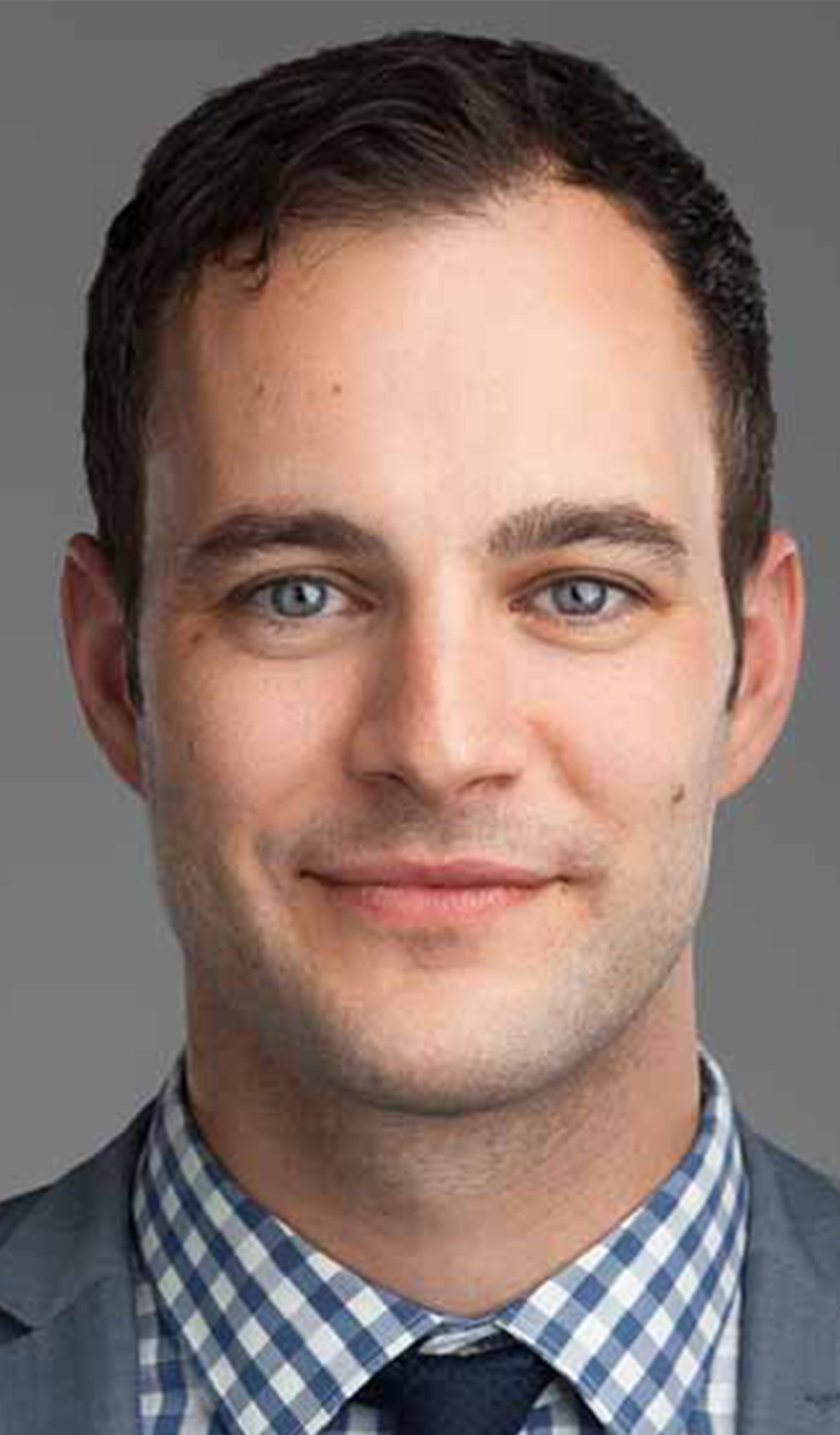 Jay's passion for Vancouver Real Estate all starts with the Marketing. Since his beginning in 2007, Jay's focus on creating specifically unique Marketing Packages for each of his Vancouver listings is what gets him up in the morning. Jay has the relentless goal of selling his listings for for the highest dollar value in the shortest amount of time. This is achieved with the proper marketing of the home and the negotiation of the best terms possible for his clients.
"Honesty, Marketing Skills & Negotiation Skills are the three things that make me the most valuable to my clients".
Jay has been winning sales awards for selling Vancouver Real Estate since 2011. These awards have included the following achievements:
Sales Achievement Awards - 2011, 2012
Award of Excellence - 2013, 2015, 2016
Sales Excellence Award - 2017
Medallion Club Award (top 10% Realtors in Greater Vancouver) 2017

Sales Excellence Award - 2018
Sales Achievement Award - 2019

Medallion Club Award (top 10% Realtors in Greater Vancouver) 2019
Top Producer Award - 2020

Medallion Club Award (top 10% Realtors in Greater Vancouver) 2020
Masters Award - 2021
Medallion Club Award (top 10% Realtors in Greater Vancouver) 2021

After years of award winning Vancouver Real Estate service, the majority or Jay's business now stems from past clients & client referrals. However Jay always appreciates earning new clients through hard work and achieving consistent results for those he works with.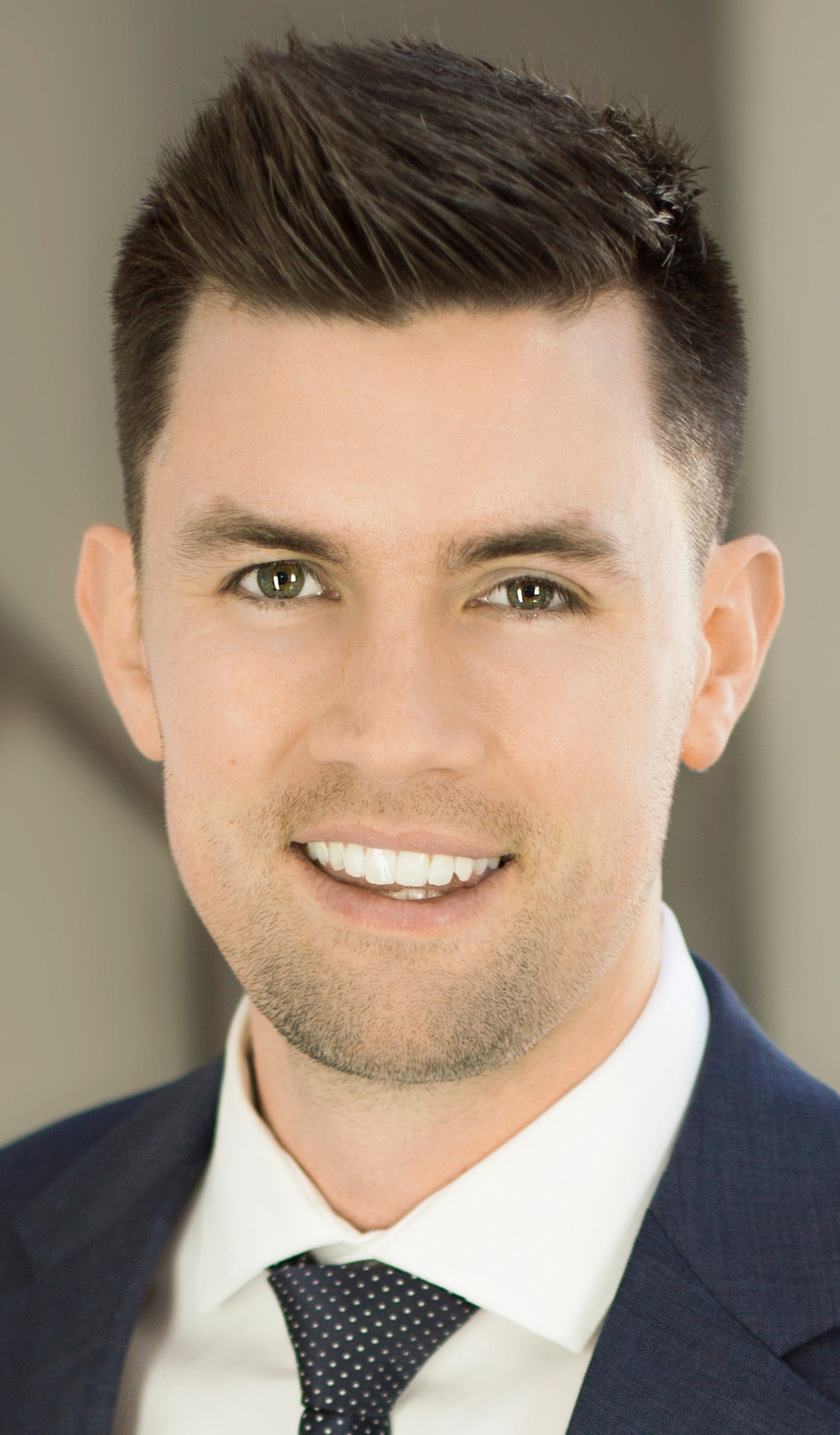 'A can-do attitude, well-informed, and prioritizes client's needs'
Benjamin is originally from London, UK and is a graduate of The University of British Columbia. He has over seven years of marketing and advertising experience, and has a deep passion for real estate. Even from just a child, he has developed a natural attraction for architecture and realty.
Outside of real estate he enjoys spending time with his family. Ben is dedicated to giving back, paying it forward and contributes to charities that focus on anti-bullying and supporting animals. 
His friends and those close to him would describe him as fun loving and adventurous in anything he does. As with most of the British he adores Soccer, which in jest he will tell you is called "Football".
He loves to read, enjoys personal development and always looks for a great adventure, whether it be in his personal or work life. His love of serving the community comes from his core value of helping people in any way possible.
Client interests always take priority and that's truly at the nucleus of his approach. His strong work ethic, passion for real estate and enjoyment of working with people has enabled him to build and foster strong business relationships. Ben's motivation is providing dedicated service – one that is committed to providing value for his clients.
His unwavering knowledge of, not only the market, but buildings, is a differentiator in his service - Having regularly saved his clients from making bad investments. He studies the downtown Vancouver market closely and maintains a broad depth of knowledge. The token to his success is helping people through his holistic approach in educating his clients - buyers or sellers based upon their individual needs.
Ben specializes in selling homes within Coal Harbour, Yaletown, Downtown, West End, False Creek, Crosstown and Mount Pleasant. Having achieved solid results for his clients in the most difficult and volatile of markets. His methodology is to ensure that clients are well informed, guided and satisfied each step of the way.
With unwavering goals, Ben looks forward to building his business and becoming the "go-to-realtor" in Vancouver.
Oakwyn Realty Downtown Ltd is where MCINNES MARKETING was born. MCINNES MARKETING is a new & totally focused level of service provided to both our Selling & Buying clients. MCINNES MARKETING now provides all traditional & modern methods of effort to maximize the effectiveness of our marketing plan & reach for all of our listings. Additionally for our buyers, MCINNES MARKETING along with Oakwyn Realty Downtown Ltd has access to more listings before they come to market than ever before. Giving our Buyers 1st access & choice to more homes.
Contact the us at MCINNES MARKETING today to discuss Selling or Buying Real Estate in Vancouver!