So you're selling your Vancouver home… 
You've got a great realtor, you've done your repairs, touched up the paint, and you've laid the welcome mat out ready to greet prospective buyers.
Good for you. Making your property as appealing as possible to potential buyers can be one of the most important factors in determining what it sells for. Which brings us on to the next big question: Should you stage your property before you sell it? 
What is staging?
Staging is essentially like applying makeup to your home. It's temporary, designed to accentuate what your home already has and make your space look as appealing as possible for potential buyers. Often this includes great looking furniture, wall coverings, rugs, and accessories. It's not there to cover up any flaws your property might have, instead it underlines what's already there taking the blank canvas of your property and painting a picture of what a buyer's life could look like in it. 
What are the benefits of staging? 
The benefits of staging can be huge for sellers. After all, you are looking to achieve the best selling price for your property and showing it in the best possible light can help achieve this.By staging your home you can make sure your home appeals to as many potential buyers as possible. One of the biggest things staging can do is make sure that every area of your home works in harmony.
Ensuring that your home is designed and furnished consistently from top to bottom will help to make it look more complete. Good staging will also make your property fell more like "home" to potential buyers, invoking an emotional response that will turn their interest into a firm offer. 
Can staging help sell my home? 
Absolutely. Staging can create an emotional connection between buyers and your home. By creating that cozy living area or quaint kitchen that a buyer is looking for, you can make sure that your property resonates with people and sticks in their memory when it comes to making an offer. It's this emotional connection that can determine how much you get for your property. If potential buyers visualize themselves in your home - sitting in a cozy corner with their kids eating popcorn on a cold night - then they're far more likely to bid high when it comes to offering than someone who merely thought your living room was a good size.
It's part of being human. Practical decisions are more calculated, emotional decisions are not. And when it comes to getting the best price for your property you want buyers to be emotional.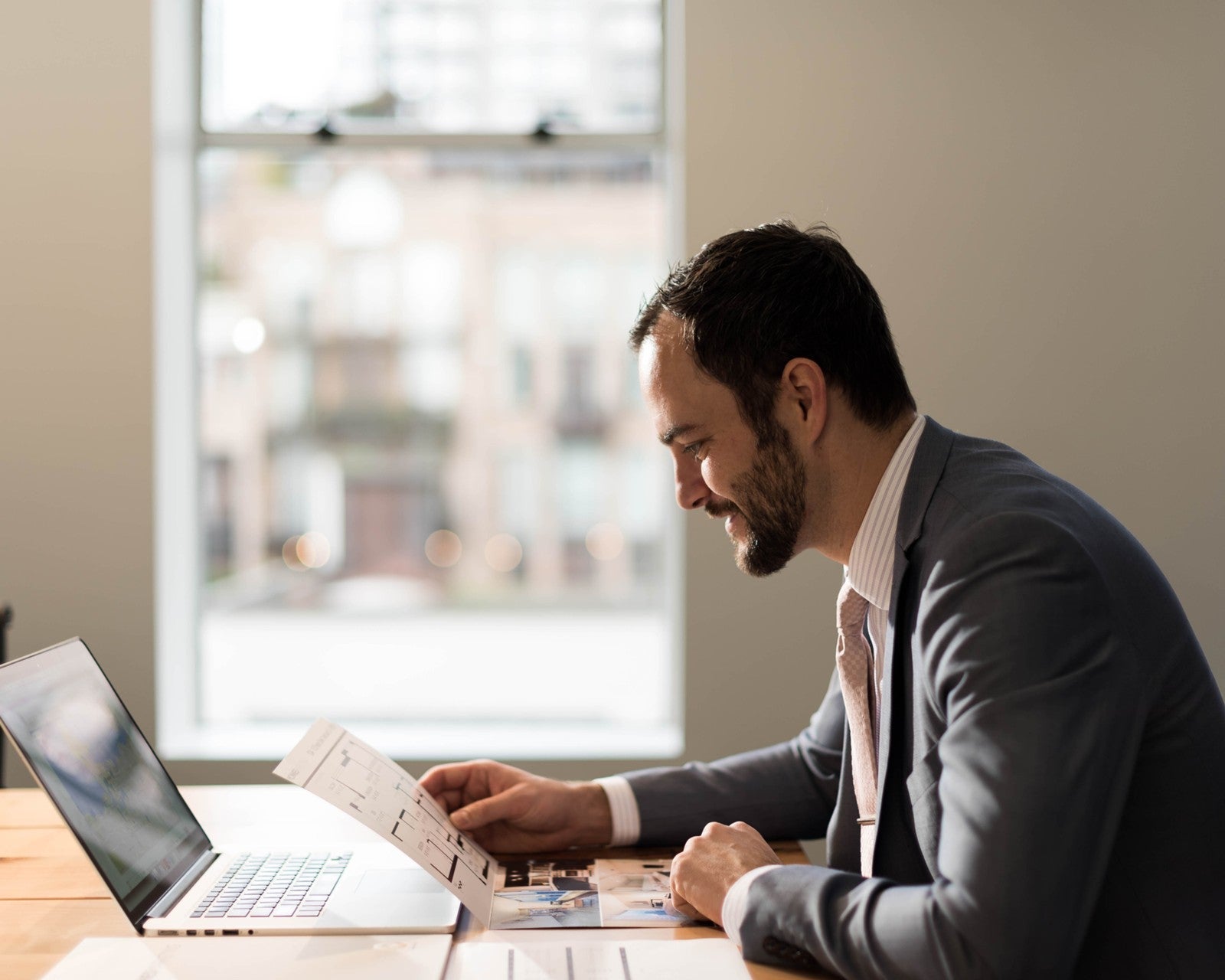 Can I do it myself? 
Getting a professional stager can add additional cost to selling your property, so understandably many clients ask me if it is possible to stage the property themselves rather than call in an outside contractor. In my opinion a property either shows well or it does not. If your property does not show well then I would highly advise getting in a professional to help you do everything possible to make it appealing to potential buyers.However in most cases it's simply a case of augmenting what you already have in place and adding a few finishing touches to really bring it to life. This is called "detailing" and is something I've actually done for a lot of my clients. If the fundamentals such as the furniture and the paint are there then adding a few finishing touches like flowers, throws, cushions, and side tables can go a long way to triggering that emotional connection with buyers.
So in short I believe you can definitely "detail" yourself, but leave full scale "staging" to the professionals. 
Should I stage my home? 
Each property is unique and so there isn't a general rule of thumb when it comes to the decision on whether to stage or not. The best thing to do is ask your real estate professional whether they think you should stage your property or not. A good realtor will do everything possible to help show your home in the best possible light and help you achieve the best possible selling price for it.
PODCAST EPISODE:
If you are thinking about selling your Vancouver home, get in touch and I'd be happy to talk your situation through. Alternatively why not
sign up
for our monthly newsletter to stay in touch with the latest news and views on Vancouver Real Estate. 
Contact us directly today at 604-771-4606 or jay@mcinnesmarketing.com.