So you have decided to purchase a Vancouver Investment Property. This is great, as diversification in this market is key! To diversify thought Real Estate in this city while it deals with such a dramatic supply & demand issue in conjunction with land locked nature of Downtown Vancouver & the most popular Vancouver neighbourhoods in both East Vancouver & the Vancouver West Side, you can surely sleep at night knowing the worst case scenario or dramatic property value loss is not right around the corner. 
With that being said we have highlighted the 7 things you need to know before purchasing an Investment Property in Vancouver.
1. Is it the right time to buy?
Decide if its the right time for you to buy an investment property in Vancouver or not. The norm as of the past few 
years
 in the Vancouver Rental Market is that it is busy & properties are in high demand. Specifically 
properties
 in 
the
 Downtown 
Vancouver
 core & properties close to amenities such as skytrain stops & grocery stores etc.
However that is only one side of the coin. You still need to have your 
finances lined up most importantly before
 deciding to purchase & deciding on which investment property to purchase. Keep in mind, the purpose of buying an investment property is to get the tenant to pay your mortgage. Are you in a position to 
subsidize
 the monthly payments (mortgage / strata / property taxes / repair & maintenance etc) where your rent does not 
sufficiently
 cover it all?
2. Finding the right Realtor!
Finding an experienced Realtor who understands the rental market and investment aspects involved in this type of purchase is key. You really need to trust this Realtor who will be there 
from
 start to finish in assisting the true pre-qualification process of the investment properties. The Realtor you select to work with should have experience in selecting investment properties 
with
 clients and be organized regarding the true pre-qualification of the subject properties. Remember, this is a completely different 
equation
 from buying a 
principal
 residence. He or she should be able to qualify what style and taste in real estate you are looking for. Additionally 
what the rental market of the products you are looking for looks like & what the long term life of the building looks like. this is most important as it is an assessment with
 efforts to try and 
minimize investment properties with future
 assessments potential.
3. Where do you want to buy?
The selection of where exactly to buy is a very important one. What will draw your tenants to the neighbourhood & what will make them pay top dollar for that neighbourhood. Are you looking in the heart of Downtown Vancouver? If so are you looking in Yaletown or Coal Harbour? They are both close to the Sea-wall, but one is closer to skytrain transit than the other, while one is closer to Amenities than the other. And one is definitely more quiet than the other. Are you buying outside of Downtown? If so are you buying in a neighbourhood close to a transit stop or in the centre of a 
neighbourhood
 where there is simply nothing close? How far from a main street for shopping purposes are you buying? All of the geographic decisions you made for your own Real Estate needs, you are now selecting the same things for day to day needs of your future tenants.
4. What are the actual costs to invest? 
Before purchasing, find out all of the real costs of the investment. The realistic rental rate you can expect if currently vacant, or the current rate the property is achieving for rent. Take into consideration you costs (Mortgage Payments, Property Tax, strata fees if applicable, Assumed repair & maintenance, possible vacancy between tenants etc). Are you intending to hire a management company to run the investment for you day to day? The majority of Buyers I am seeing these days are purchasing investment 
property
 where after all of these costs, the 
investment
 in negatively cash-flowing. Is this a situation you are comfortable being in? Is this a situation your mortgage broker is comfortable to lend on? Also keep in mind that depending on your mortgage term, your numbers will change. Also d
epending on what you are charging for rent, you may have some gap months in your year when trying to fill the 
property
 at a top rate. Always remember, its always to take a 
little
 less from a reliable tenant than a little more from an unreliable one.
5. Property Managed or Self Managed?
This is a clear decision for some and not so much for others. A lot of experience investors that I deal with simply include the cost of Property Management into their equation from the start. Knowing the stress & time it can take to keep the investment going, they avoid this all together. In contrast to a lot of first time investors try to do it themselves at first before they really get a sense of what is involved. The 
majority
 of the time this is quickly followed by
 getting burnt out & inevitably getting a management company involved. It is up to you as the landlord of course & all depends on how stressful or not the investment is for you.
6.  
Selecting the right Strata 
/ Building.
When buying strata, you can purchase in a building large or small. Some buildings will have amenities and some will not. The buildings that have more amenities will inevitably cost more money. The buildings without amenities may not be as luxurious but will be much more straight forward with expenses. As they have less. Are you buying in a building that is going to have possible assessments in its future? If so that is normal, but has to be worked into the financial return equation of the investment. If this is a building that has possible foreseen assessments in its future or not, I would suggest budgeting for them anyways. The last thing you want surprising you is a surprise assessment to push all of your finances out of whack for the year.
7. Studio, 1 bed, 2 beds, townhouse, or detached.
Do you know what calibre tenant each of these product types will award you? Is it better to spend your budget on a high end 1 bedroom or an entry level 2 bedroom? What is more economical & what will give you a better rental base to choose from? High end bachelors or young families, who do you want to deal with? You can also use a management companies insight to make this selection. Speaking to a management company & your Realtor you will be able to pain a clear picture of what can reasonably be achieved for rent for ay given property. In addition to the insight if it could rent for more as a furnished Rental or unfurnished & what those two different equations would actually look like.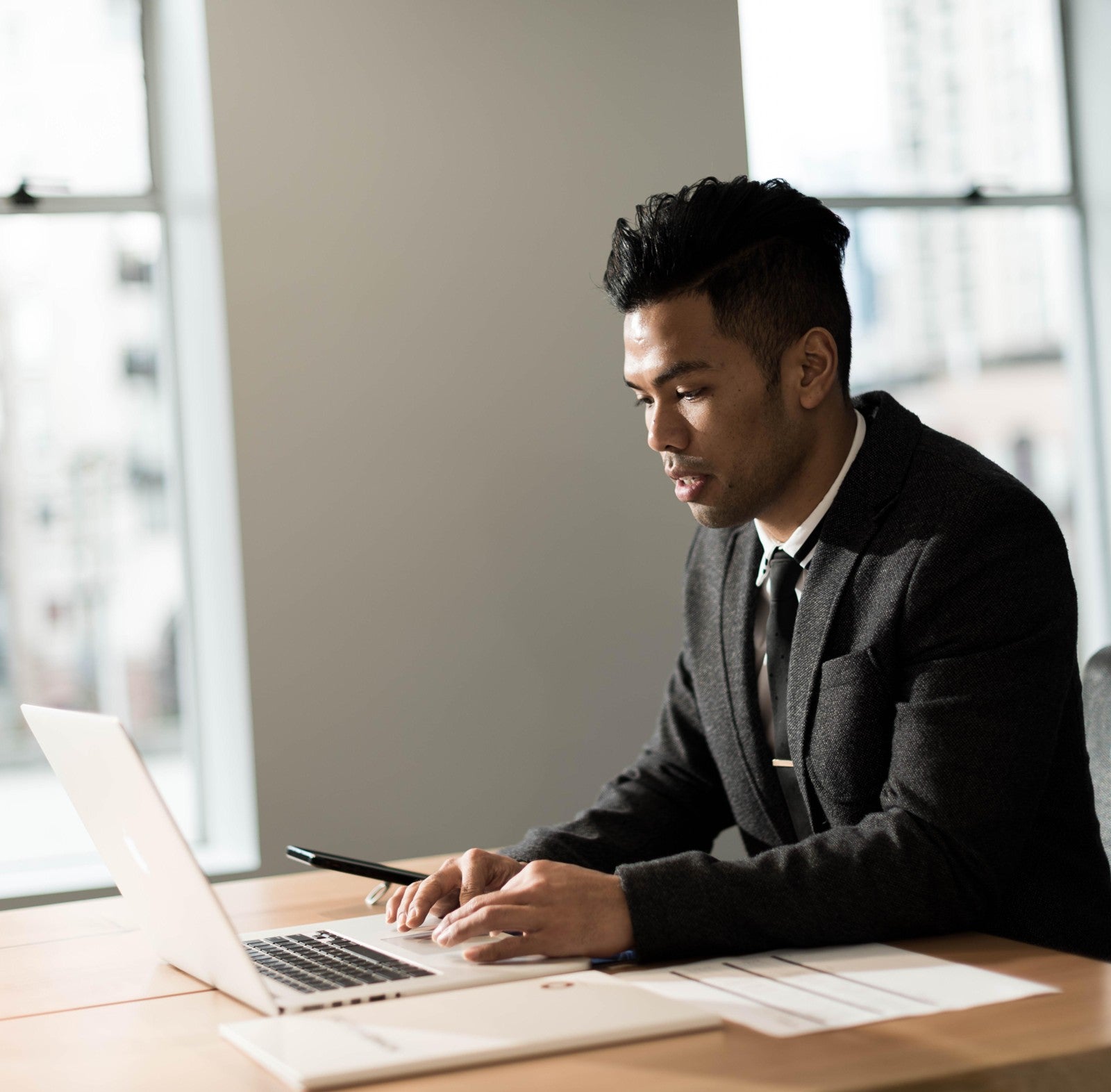 PODCAST EPISODE:
In conclusion there are a variety of large decision when it comes to buying your first or your tenth investment property. If you are interested to going through the details around what you budget can realistically purchase for you in the current market please contact us direct at jay@mcinnesmarketing.com / 604-771-4606. Or sign up to our monthly newsletter (McInnes Marketing Minute) to keep up to date on everything we are up to in the current Vancouver Real Estate Market.