They say that timing is everything, and nowhere is that more true than 
Vancouver's real estate market.
Picking the right time to sell could make a massive difference on the price you receive for your home. So just when is the best time to sell Vancouver property? 
Deciding when to sell is a deeply personal decision. And whilst I'm always reluctant to tell people that there is a 'right' time to sell their homes, there are some seasons that are better than others when it comes to sales. 
When is the best season to sell?  
This is a question I get asked a lot. And in short, the answer is simple - the best time to sell is when the sun comes out!
Traditionally the peak time to sell Vancouver real estate has been during the Spring and Summer. If you think about it, this makes perfect sense. After all when the sun comes out everything just looks better - your garden is in bloom, the street looks cheerful, and even the darkest of spaces can feel bright and airy on a sun-drenched day.
In contrast things tend to slow down a little over the winter when the weather gets worse. Christmas also plays a part in all of this as buyers tend to shelve their interest slightly as Santa season rolls around. 
Sunshine doesn't necessarily = sales 
So now that we know the best time to sell, you just have to wait for the sunshine and list your property right? Well sadly it's not that simple. 
The problem with Vancouver's peak sales season is that it has always been something of a double-edged sword for homeowners. After all you're not the only seller looking to capitalize on the warm weather and so when Spring / Summer comes around inventory levels go up leading to fierce competition for buyers. 
Flattening out the market 
Of course we cannot talk about Vancouver property without taking into account the impact that the red hot real estate market has had on buyers' behaviour. 
Alongside fierce competition the affordability crunch is starting to flatten out the market. Whereas once there were distinct high and low seasons for sales, over the past few years I've seen the market remain much more consistent all year-round. 
Today's buyers are hyper aware of rising values and so are constantly on the look out for a property that fits their needs. That means that they're much less likely to be governed by traditional seasonal fluctuations, and instead will look to take advantage of any and all opportunities to get a good deal. 
That's good news for sellers who remain firmly in the driver's seat in the current climate.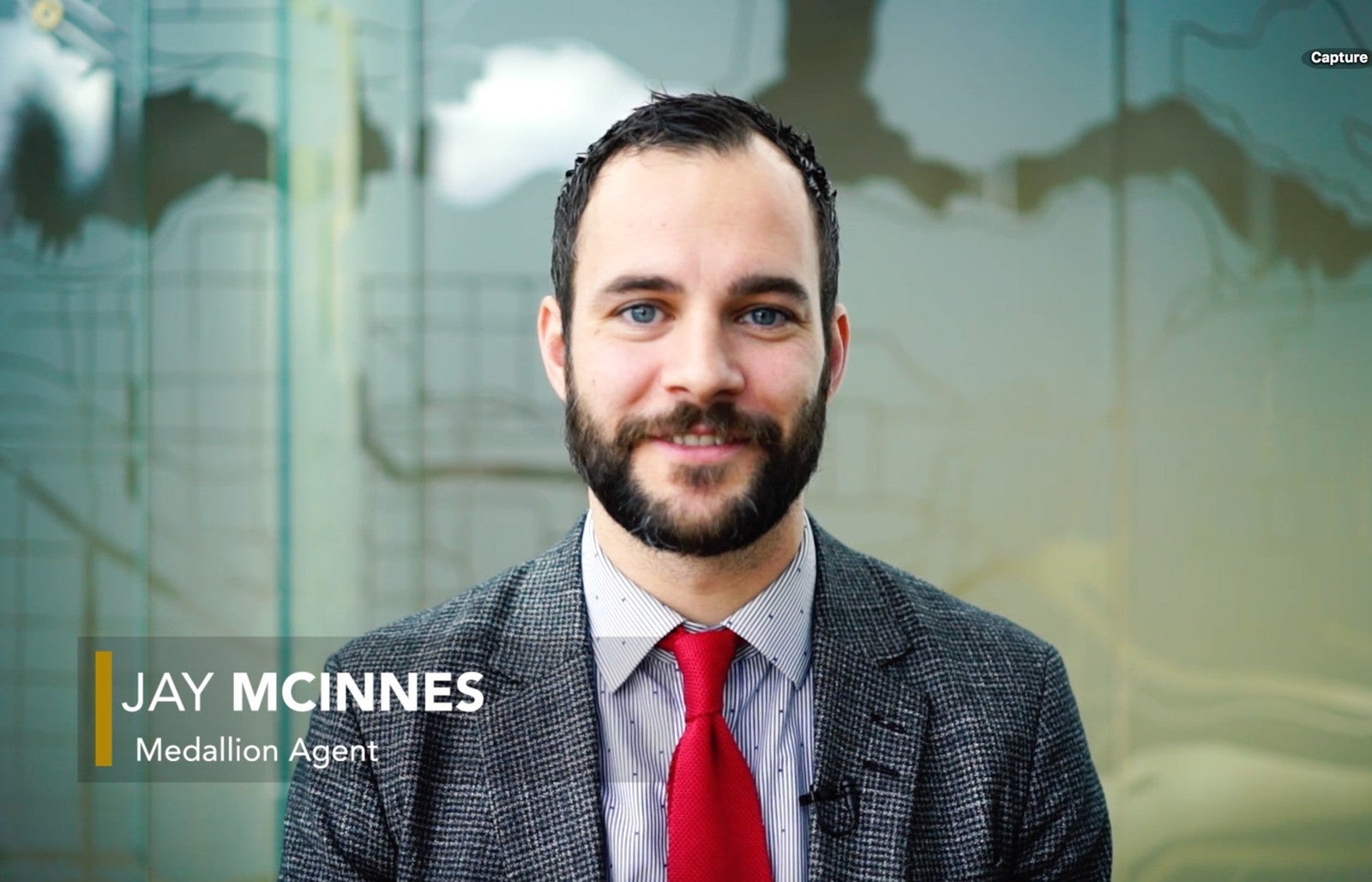 Picking the right time to sell 

While seasons undoubtedly have an impact on choosing when to sell, the advice I always offer my clients is that the climate of the market is far more important than the time of year when it comes to maximizing the price you can receive for your real estate. 
It doesn't matter what the weather is doing outside if the market is strong and things are busy then you should consider listing your property. When I work with clients I sit down with them to discuss sales of properties comparable to their own over the past three to six months. Using this information we can decide if they need to act now to take advantage of the current conditions or wait for Spring or Summer when they might expect to achieve a higher price for their property.
At the end of the day no one has a crystal ball, but 
a good realtor
 will work with you to help you decide when is the right time to list your property.  
PODCAST EPISODE:
If you want to talk about when the right time to sell your Vancouver home is, get in touch with me and I'd be happy to talk your situation through. Alternatively why not sign up for our monthly newsletter to stay in touch with the latest news and views on Vancouver Real Estate.  
Contact us directly today at 604-771-4606 or jay@mcinnesmarketing.com.