What do realtors actually do at open houses
It sounds easy right? But despite Vancouver's red hot real estate market a good realtor will work hard to get you the result you deserve, and one of the ways they will do this is through Open Houses. 
I've previously written about 
the importance of hosting Open Houses
, but I wanted to tackle another question that I commonly get from clients in today's blog by explaining exactly what realtors do at them.  
What your realtor will do at an Open House  
When it comes to staging a successful Open House a realtor's job starts before they even open the door. Indeed one of the most important things they will do is get your home ready for the viewing public, using their experience to make it look as good as possible in order to entice offers. 
But more important than that perhaps is the engagement that they will have with potential buyers. Even though it's called an 'Open House' a good realtor will engage with as many people as possible, helping to sell them on the home's features and provide them with a steady flow of information.
If done properly speaking directly with potential buyers can help them to identify people who will be interested in making an offer and help to move the sales process along to the next step.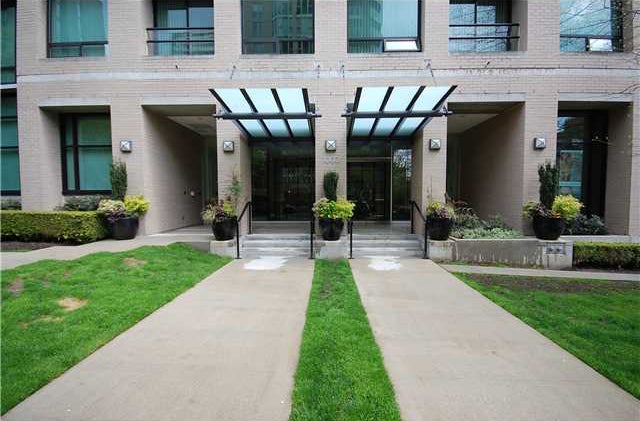 The difference between a good realtor and a bad realtor 
There are a lot of realtors out there and not all of them do the same job for their clients. You can always spot the bad ones because they won't be taking much of an interest in the Open House. Instead they will be doing their duty, keeping an eye on things while allowing people to walk through the home. 
On the other hand a good realtor will take the Open House as an opportunity to actively engage with visitors in order to qualify them as potential buyers. By finding out who the buyers are, what their situation is and where they are in the buying process, the realtor will be able to better position your property as an attractive proposition for them. 
Beyond that a good realtor will make sure that your home sticks in the memories of potential buyers. You want people to build an emotional connection with your home, to be able to see themselves living in it, and that's where a good realtor will really do their best work. Whether it is giving them all of the marketing materials they need, helping to inform them about the neighbourhood and surrounding amenities, or simply showcasing its best features, your realtor has the opportunity to customize the information they give to each buyer that walks through the door to ensure that your Open House makes a lasting impression. 
It's not just about the Open House 
It may be one of the most public parts of the sales process but the Open House is just a small part of a realtor's job. At McInnes Marketing it is actually the final step in our process, as we focus on ensuring that potential buyers have all of the information that they might need about your home through a variety of platforms. That means that they are already familiar with your property, and interested in it, before they even set foot inside the front door. That means your Open House is filled with qualified leads that we then work closely with to bring them to the point of making a decision, so in truth, all of the magic really happens before and after the Open House has taken place.  
PODCAST EPISODE:
If you are thinking about selling your Vancouver home, get in touch and I'd be happy to talk your situation through. Alternatively why not sign up
 for our monthly newsletter to stay in touch with the latest news and views on Vancouver Real Estate. 
Contact us directly today at 604-771-4606 or jay@mcinnesmarketing.com.